Dashcams with 4K resolution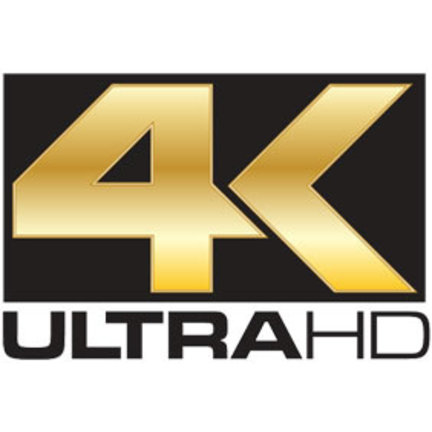 4K dashcams are dashcams with a resolution of 3840×2160 or 2880x2160 pixels. 4K is the latest video size and will likely be the new standard for dashcams in the future. 4K makes the size of the dashcam videos really big, allowing for a lot of details to be visible. Most dashcams record in FullHD 1920x1080p resolution. 4K videos, therefore, are up to four times the size of normal FullHD dashcams.
Because the 4K videos are so big, they also take up more space on the memory card. This not only means that you can store less videos on the card, but also means that you need to make sure your SD card is able to handle the 4K videos. Most recent A-brand class 10 and UHS-I cards are up to this task, but older SD cards might not do the job. 4K dashcams are also able te record in lower resolutions like FullHD or 720p.
Read more
Close